All Scripture is God-breathed and is useful for teaching, rebuking, correcting and training in righteousness, so that the servant of God may be thoroughly equipped for every good work. —2 Timothy 3:16-17
In addition to our formal Life Groups, a great way to take the next step in connecting is to visit one of our weekly adult Bible classes, which meet Sundays following worship from 11:00-11:45AM and Wednesdays from 6:30-7:30PM. No matter where you are in life or on your spiritual journey, there is a class for you to meet others and to gain practical wisdom from God on how to live life well.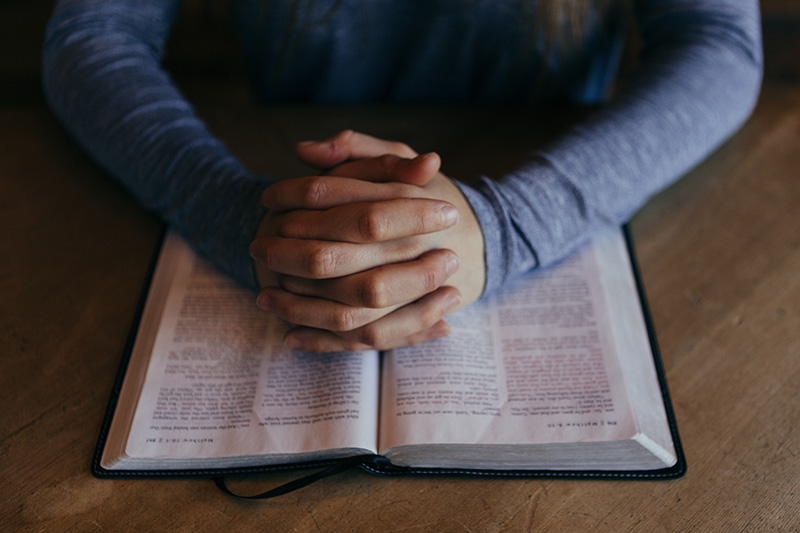 To fully experience what God is doing Fourth, we encourage everyone to be connected to some group small enough to know and be known by others.
SUNDAY CLASSES
CONNECTIONS | Room 306-308-310 | Various Teachers
Current Theme—Discussion of Our Faith Statement
KINGDOM BUILDERS | Room 312-314 | Brant & Jennifer Bell
Current Theme—Various
This class is a great place for couples and parents of all ages to connect. Discussion of practical Christianity.
Wednesday Classes & Groups
Wednesday Classes & Groups
DISCUSSION CLASS | Room 307-309 | Rotating Teachers
A discussion-oriented class that dives deeply into Scripture and also has a ministry of blessing those in need with cards and prayer.  
PRAYER GROUP OPPORTUNITIES
–6:00PM—Prayer Over Blue Cards: meeting in the back foyer
–6:30PM—Corporate Prayer: led by Wayne Howell in Room 312-314